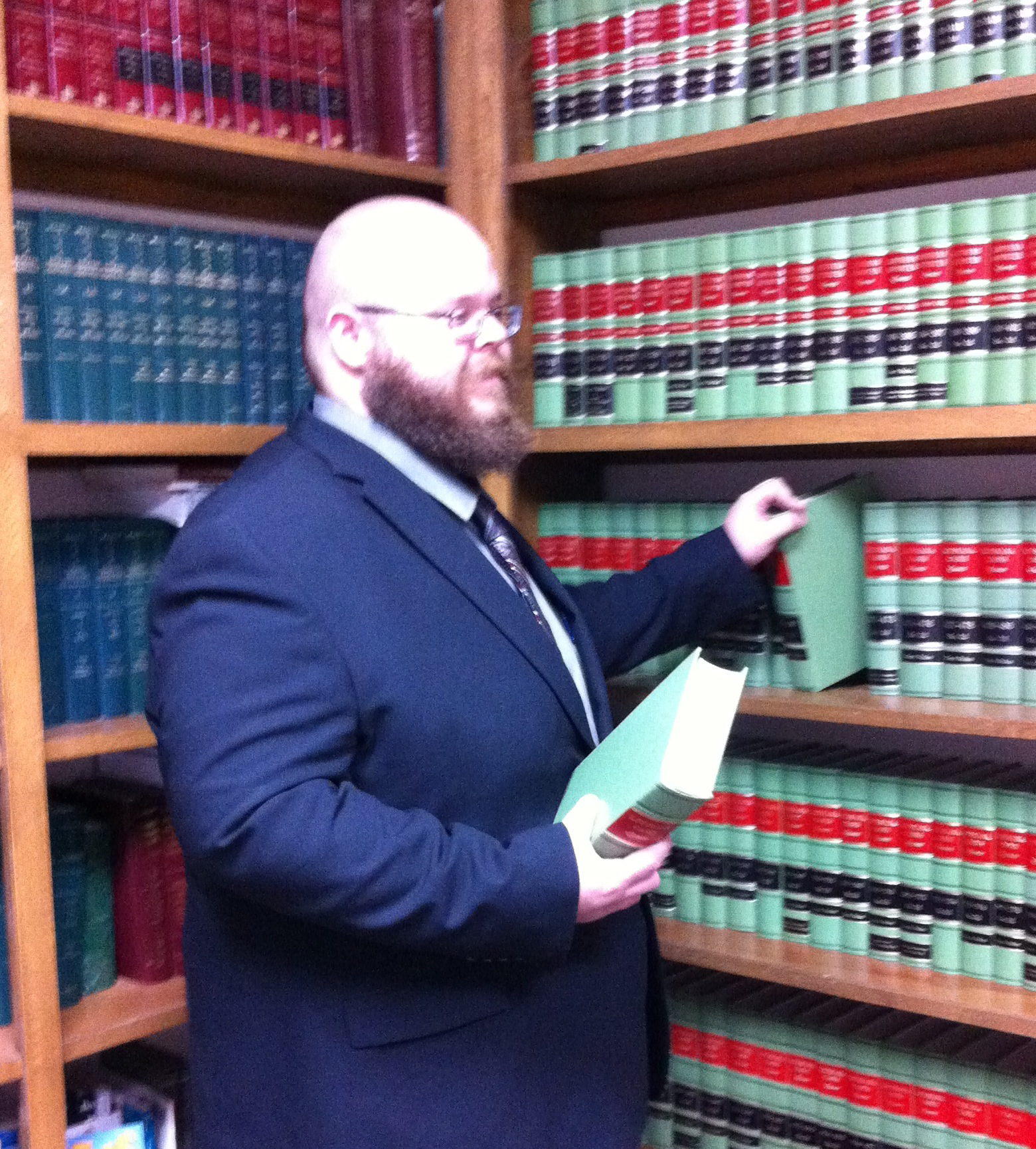 The legal career of D. Mark Valentine began in law school doing research for a case reporting company and by working as a law clerk during law school with the Law Offices of Charles V. Genco. This brought a familiarity and understanding to the law that only experience and strong mentorship can bring and allowed him to excel in his studies to the point that he was recruited as a teaching assistant. His duties included teaching other students both the law and how to perform in law school to succeed. During Mr. Valentine's time as a teaching assistant, he was retained by his professor for assistance in research for publications she was working on.
These activities caught the attention of staff at the Louisiana Attorney General's office who first retained him as a student employee to perform research for attorney general opinions then later retain him full time as an attorney in the Criminal Division, where he prosecuted crimes across the State of Louisiana in many different parishes. They were as simple as assault charges and 1st time DUI to as complex as white collar RICO violations, Insurance Fraud, and multi-person conspiracy involving drug dealers and car accident rings.
Throughout this time, he maintained a working relationship with Charles V. Genco, and in 2007, D. Mark Valentine returned to Amite to work with Charles V. Genco in a full time position. Since then he has successfully handled numerous Criminal Defense, Family Law (Custody, Divorce and Community Property Settlements), boundary disputes, real estate actions, civil defense and many other cases typical of a general practitioner.
Education
May, 2005: Juris Doctorate Degree, graduated cum laude from Southern University Louisiana,
Baton Rouge, LA Bachelor of Arts, Criminal Justice,
Minor in Sociology, Southeastern Louisiana University, Hammond, LA
Professional Background
2002-2005: Court Verdict Reporter, Trial Veridicts.com Teaching Assistant, Southern University Law Center, Baton Rouge, LA Research Assistant, Southern University Law Center
2005 – 2007: Assistant Attorney General, Louisiana Attorney General's Office in the Criminal Division
March, 2007 – Present: Attorney, Practicing in the office of Genco·Valentine·Blunk (Formerly known as Law Offices of Charles V. Genco)
2007 December—Admitted to Practice in Federal Court the Eastern District